Comfort Glide Positioning Wedges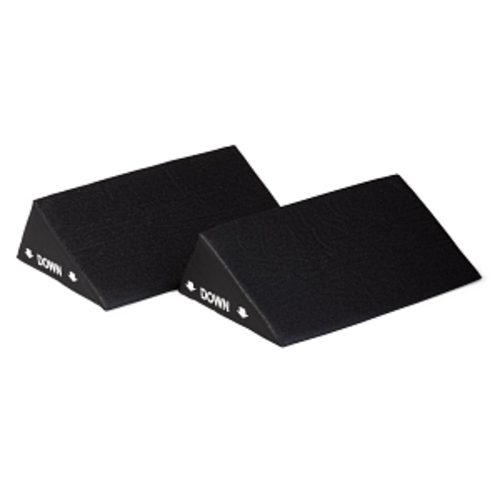 Description
Single-use or reusable high-density foam wedges designed to keep patients in 30-degree tilt position to reduce pressure on bony prominences. Non-slip base grips the surface of any mattress or linen, ensuring stability. 
Indications
Prevention and management of sacral pressure ulcers.
Contraindications
None listed.
Sizes Available
Available in pairs. Standard; extra large
Price
Available through NHS Supply Chain or direct. Contract supplier for details.
More on: Pressure offloading , Other medical devices