Bio Med Sciences
Bio Med Sciences
7584 Morris Court, Suite 218
Allentown
USA
PA 18106
+1 610-530-3193
Visit website
---
Bio Med Sciences Products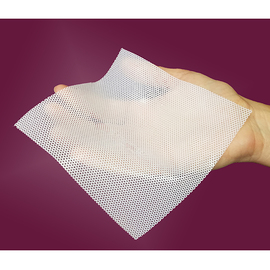 Non-adherent, breathable, silicone wound dressing.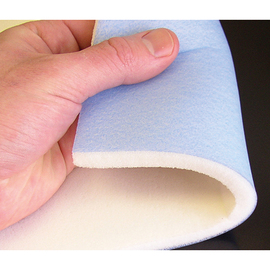 Comprises a 1.3cm foam layer and a non-perforated Silon layer. The foam layer is designed to cushion delicate wounds and absorb exudate. The Silon layer aims to prevent wound contamination and leakage…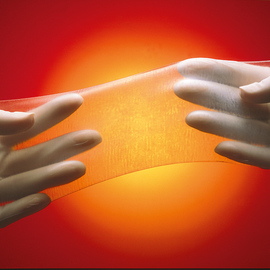 Ultra-thin, flexible, transparent silicone dressing. It can be repositioned after application and will not integrate with the wound bed.