Exu-Dry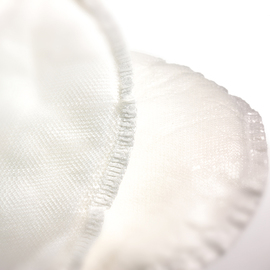 Description
One-piece multilayer highly absorbent non-adherent anti-shear wound dressing.
Indications
Can be used in the management of superficial- to full-thickness wounds including: venous and arterial leg ulcers; diabetic foot ulcers; pressure ulcers; donor sites; surgical incisions and excisions; skin grafts; bio-engineered skin substitutes; burns; draining wounds; moist skin desquamation; fungating neoplasms; chemotherapy extravasation; Kaposi's sarcoma; lymphoedema; graft versus host disease; dermatological wounds; skin sloughing disorders. 
Contraindications
None listed. For details of precautions please contact supplier.
Sizes Available
10x15cm; 15x23cm; 23x38cm
Price
£1.20; £2.45; £5.69
More on: Absorbents