Algisite M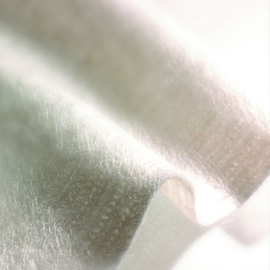 Description
Calcium alginate dressing consisting of a thick highly absorbent pad of non-woven alginate fibres.
Indications
Full- and partial-thickness wounds with moderate to heavy exudate levels, which may also be prone to minor bleeding.
Contraindications
Do not use on patients with a known allergy to alginate dressings. For details of precautions please contact supplier.
Sizes Available
5x5cm; 10x10cm; 15x20cm; 2x30cm (rope)
Price
£0.99; £2.04; £5.47; £3.69
More on: Alginates