Hydrotac Transparent Comfort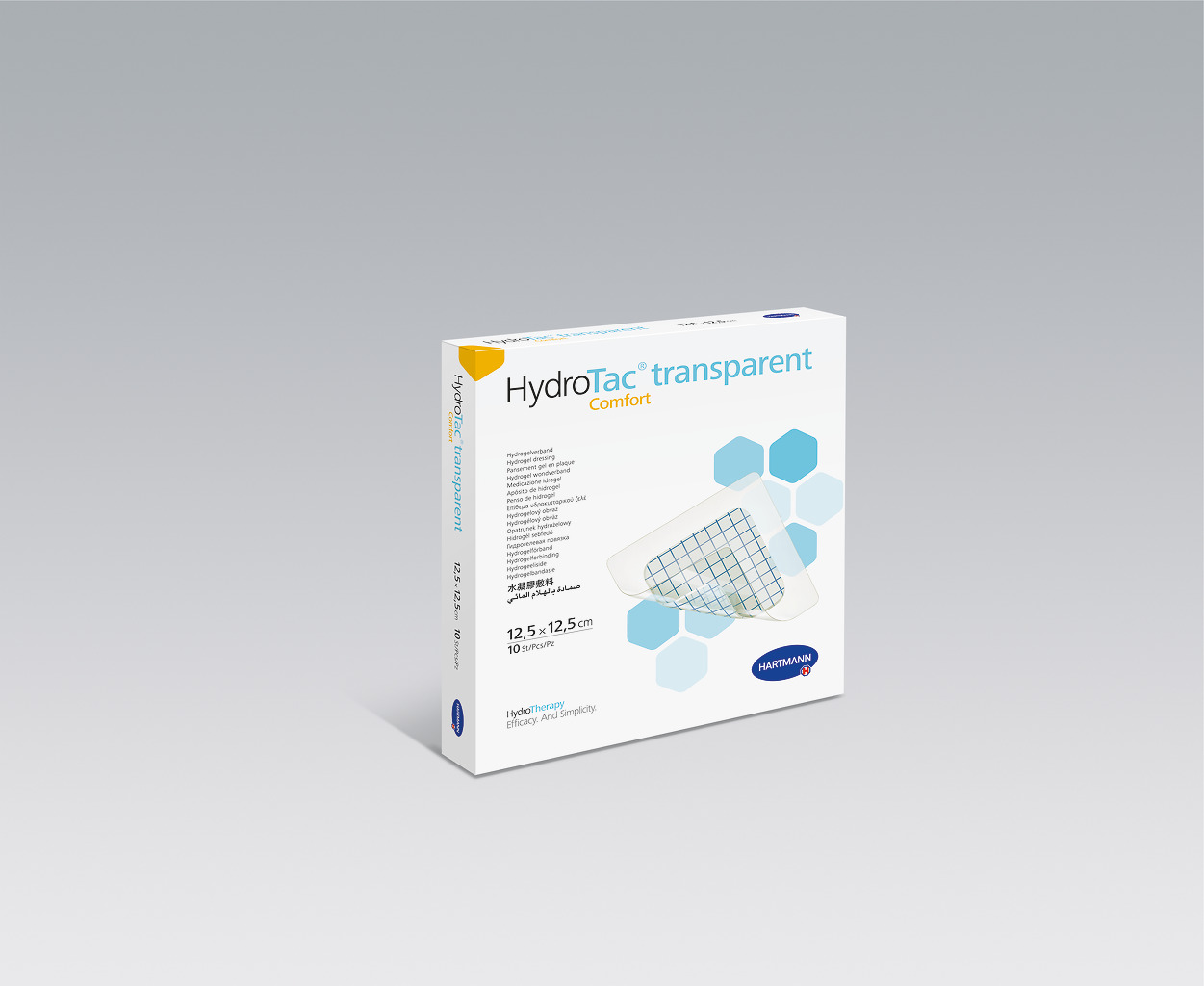 Description
Hydrogel sheet with hypoallergenic, polyacrylic-based adhesive film border.
Indications
Dry or lightly exuding wounds in the granulation and epithelialisation stages of healing.
Contraindications
Do not use on patients with a known allergy or sensitivity to any of the ingredients, especially polyurethane, glycerin or acrylic-based adhesive. Do not use on clinically infected wounds or third-degree burns.
Sizes Available
8x8cm; 12.5x12.5cm; 10x20cm; 6.5x10cm
Price
£2.00; £3.79; £3.90; £2.10