PolyMem Finger and Toe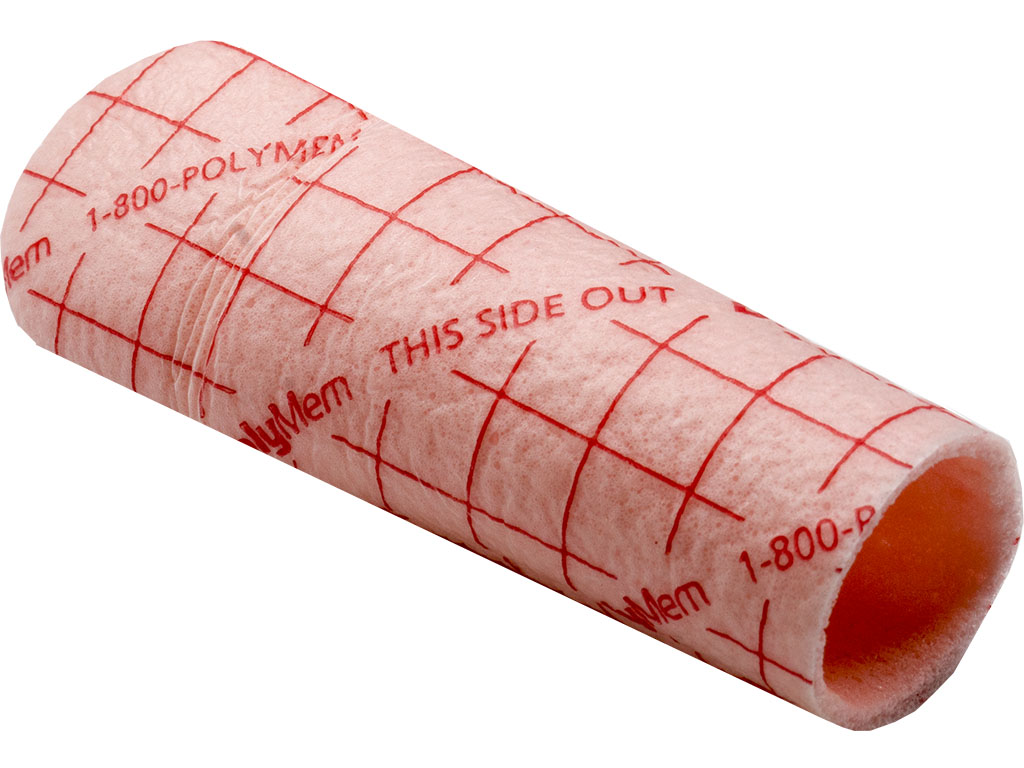 Description
A hydrophilic polyurethane matrix with a mild, non-toxic wound cleanser, a soothing moisturiser, a superabsorbent and a semi-permeable film backing. Designed to facilitate healing, relieve pain and reduce inflammation. 
Indications
For dry to moderately exuding wounds on the fingers or toes including skin tears, burns, rheumatology wounds, abrasions, lacerations, crush or sporting injuries and nail avulsion/injuries. Ideal for wounds on the fingers and toes.
Contraindications
Not compatible with oxidising agents (hydrogen peroxide or hypochlorite solutions). Do not use and discontinue use on people who show signs of sensitivity, irritation or allergy to the dressing or its materials. Avoid contact with electrodes or conductive gels.
Sizes Available
1 (UK ring size H–Q); 2 (UK ring size Q–Y); 3 (UK ring size Y-Z+7); 4; 5
Price
£2.52 (sizes 1–3); £3.01 (size 4); £3.27 (size 5)
More on: Other dressings , Polymeric membrane dressing