Cutimed Siltec Heel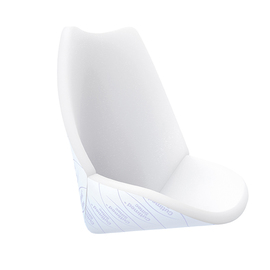 Description
Redesigned anatomically-shaped superabsorbent foam dressing that moulds to the heel. The dressing includes a silicone wound contact layer and a polyurethane film backing. Area covered extends from the heel to the Achilles tendon. Can be secured with a retention bandage.
Indications
For wounds with low to high exudate levels.
Contraindications
Do not use if there is known hypersensitivity to any components of the dressing.
Sizes Available
16x25cm (5)
Price
£36.45
More on: Foams