Cutimed DebriClean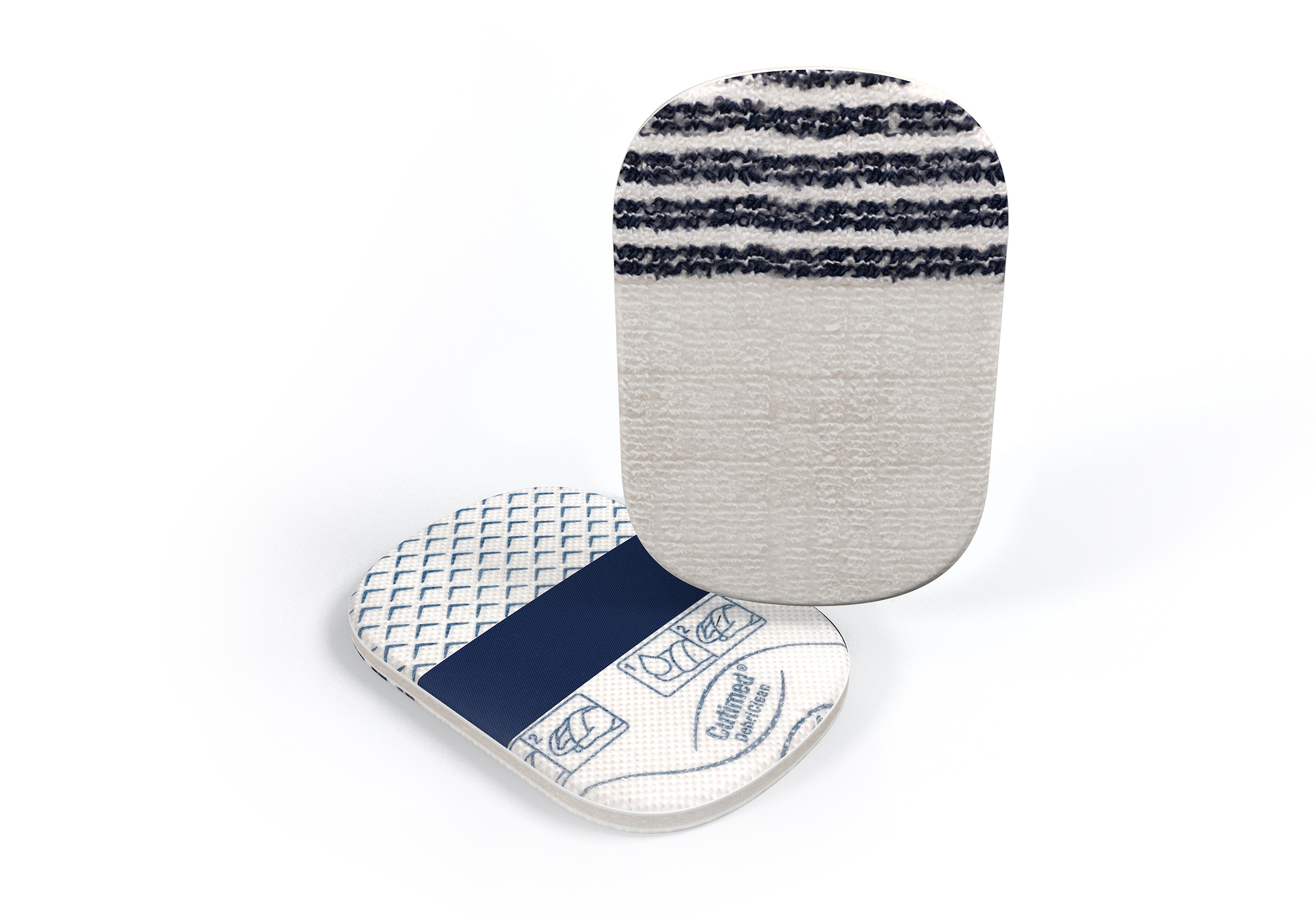 Description
Debridement pad consisting of white monofilament microfibre loops for gentle debridement and blue tougher fibres for when stronger debridement is required.
Indications
Aids the debridement of superficial wounds and surrounding skin in, for example, diabetic foot ulcers, venous and arterial leg ulcers, pressure ulcers, postoperative wounds and wounds healing by secondary intention, superficial burns, the absorption of exudate, slough and dry skin flakes.
Contraindications
No known contraindications.
Sizes Available
9x13cm
Price
£4.77
More on: Other medical devices , Mechanical debridement products