Derma Protective Plus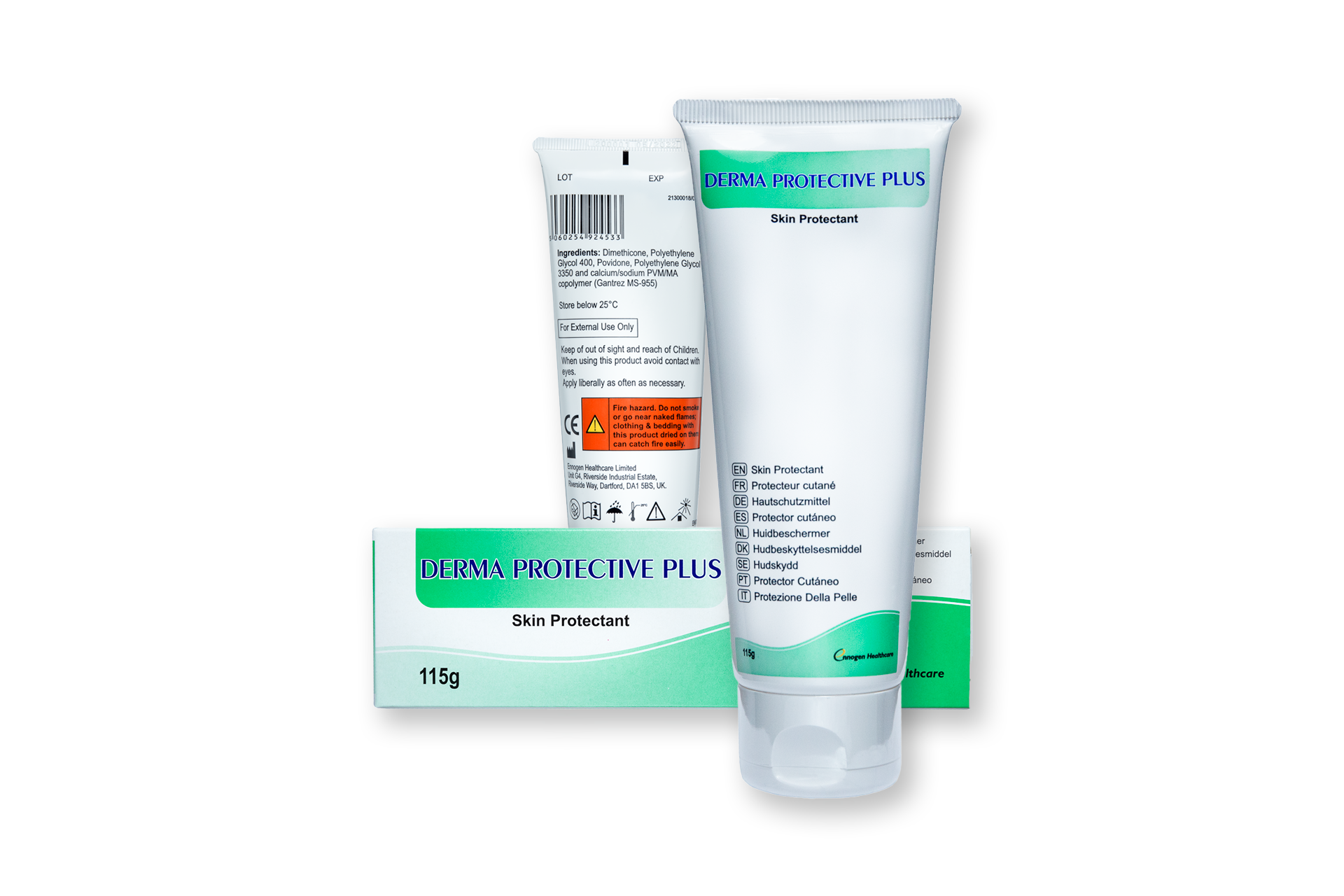 Description
Fragrance-free, non-greasy, viscous skin protectant containing dimethicone. Protects against moisture-associated skin damage related to incontinence.
Indications
Protection from urine and faeces associated with incontinence. Can be used to moisturise severely dry skin.
Contraindications
For external use only. Do not use on patients with a known allergy to dimethicone. Do not use with adhesives or appliances. Do not use on injuries greater than partial-thickness wounds.
Sizes Available
115g tube
Price
£3.99
More on: Skin protection