Aquacel Surgical Cover Dressing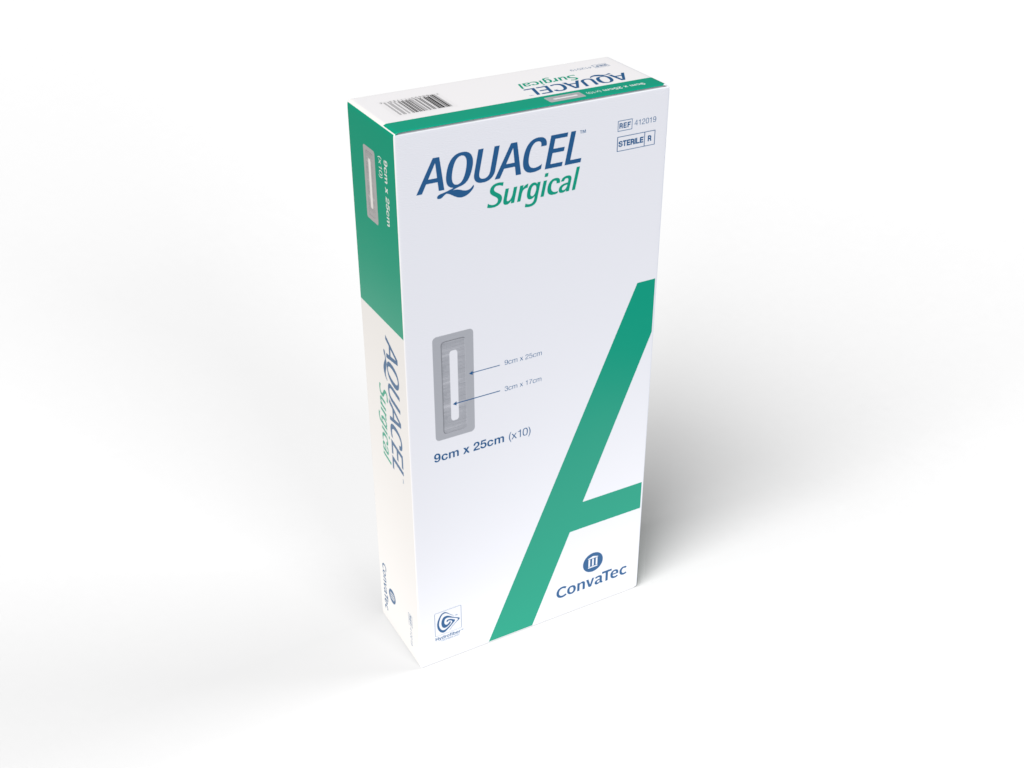 Description
Conformable cover dressing formed of a soft, sterile, non-woven pad of sodium carboxymethylcellulose with a waterproof polyurethane film backing and hydrocolloid adhesive.
Indications
For the postoperative management of surgical incisions.
Contraindications
Should not be used on individuals who are sensitive to or who have had an allergic reaction to the dressing or its components.
Sizes Available
9x10cm; 9x15cm; 9x25cm; 9x30cm; 9x35cm
Price
Contact supplier
More on: Absorbents , Wound contact dressings , Protease modulating dressings