Aquacel Ribbon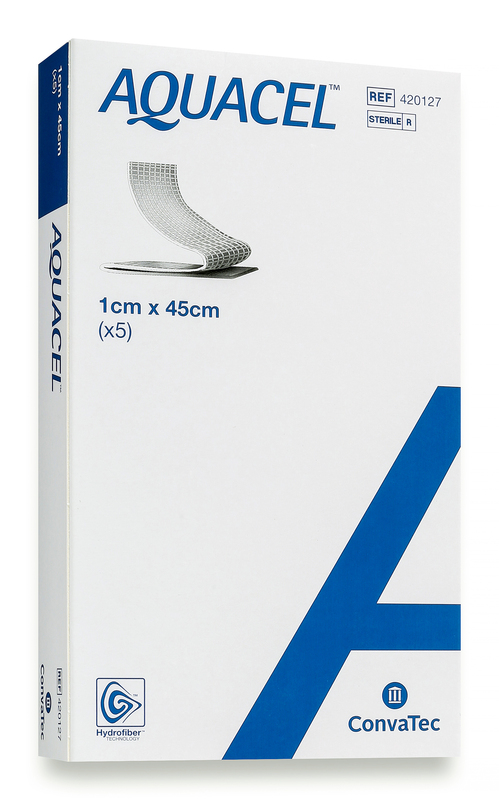 Description
Soft, sterile, non-woven, Hydrofiber (sodium carboxymethylcellulose) ribbon dressing with stitch-bonded fibres to increase tensile strength. Absorbs wound fluid and transforms into a soft gel. 
Indications
For dressing sinus, tracking or undermining wounds.
Contraindications
Should not be used on individuals who are sensitive to or who have had an allergic reaction to the dressing or its components.
Sizes Available
1x45cm; 2x45cm
Price
£2.00; £2.65
More on: Absorbents , Wound contact dressings , Protease modulating dressings