Biatain Contact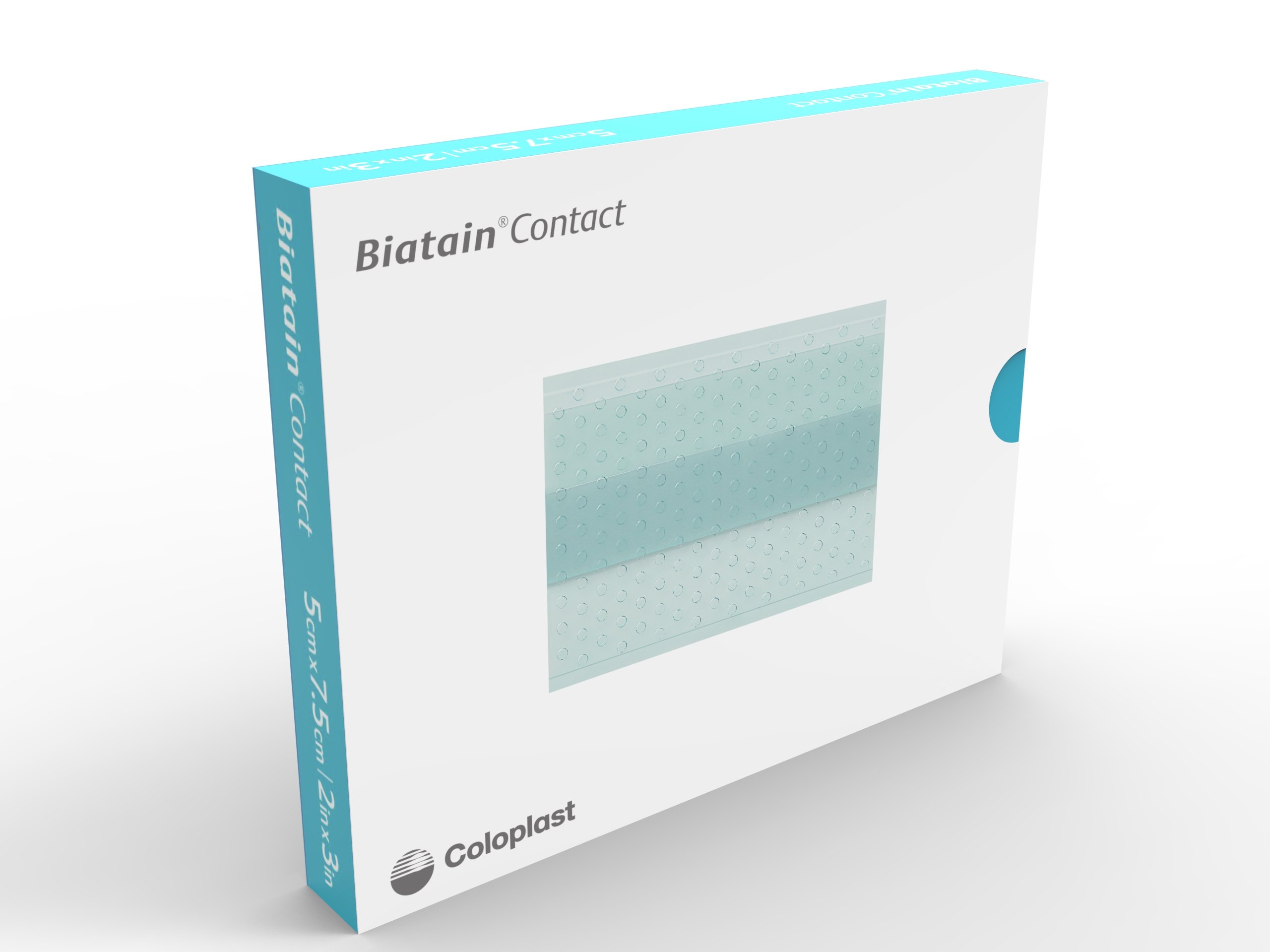 Description
One-sided silicone contact layer for atraumatic removal and wound protection. Composed of a perforated transparent polyurethane support film and a wound direct-contact layer in a silicone gel.
Indications
For treatment of ulcers and chronic or acute lesions, at various levels of exudation, to be treated with a concomitant application of a secondary absorbent dressing.
Contraindications
Do not use in patients with known sensitivity to silicone. Refer to full instructions for use.
Sizes Available
5x7.5cm; 7.5x10cm; 10x18cm; 18x30cm
Price
£1.12; £2.06; £4.62; £13.54
More on: Wound contact dressings