Algivon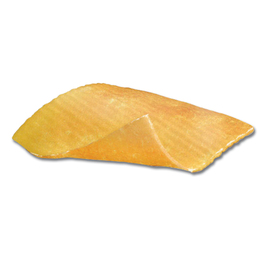 Description
Alginate dressing impregnated with 100% Manuka honey.
Indications
Low to moderately exuding wounds. Suitable for cavities, and debriding and de-sloughing large areas of necrotic and sloughy tissue.
Contraindications
If the patient has a known allergy to bee venom. Blood sugar levels should be monitored in patients with diabetes. A stinging sensation may be experienced when applying the honey, if this unacceptable remove dressing and discontinue use.
Sizes Available
5x5cm; 10x10cm
Price
£2.48; £4.25