Advazorb Sacral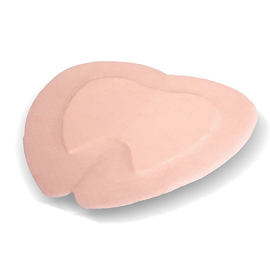 Description
Absorbent foam sacral dressing with permeable film backing, soft silicone wound contact layer and adhesive border, shaped to fit the sacral region securely.
Indications
Low to moderately exuding wounds in the sacral area.
Contraindications
Arterial bleeds, sinuses, cavity wounds and heavily bleeding wounds. Do not use if allergic to silicone.
Sizes Available
17x19cm; 22x23cm
Price
£5.05; £6.63
More on: Foams