SoleSafe Bed End Pressure Relief Pad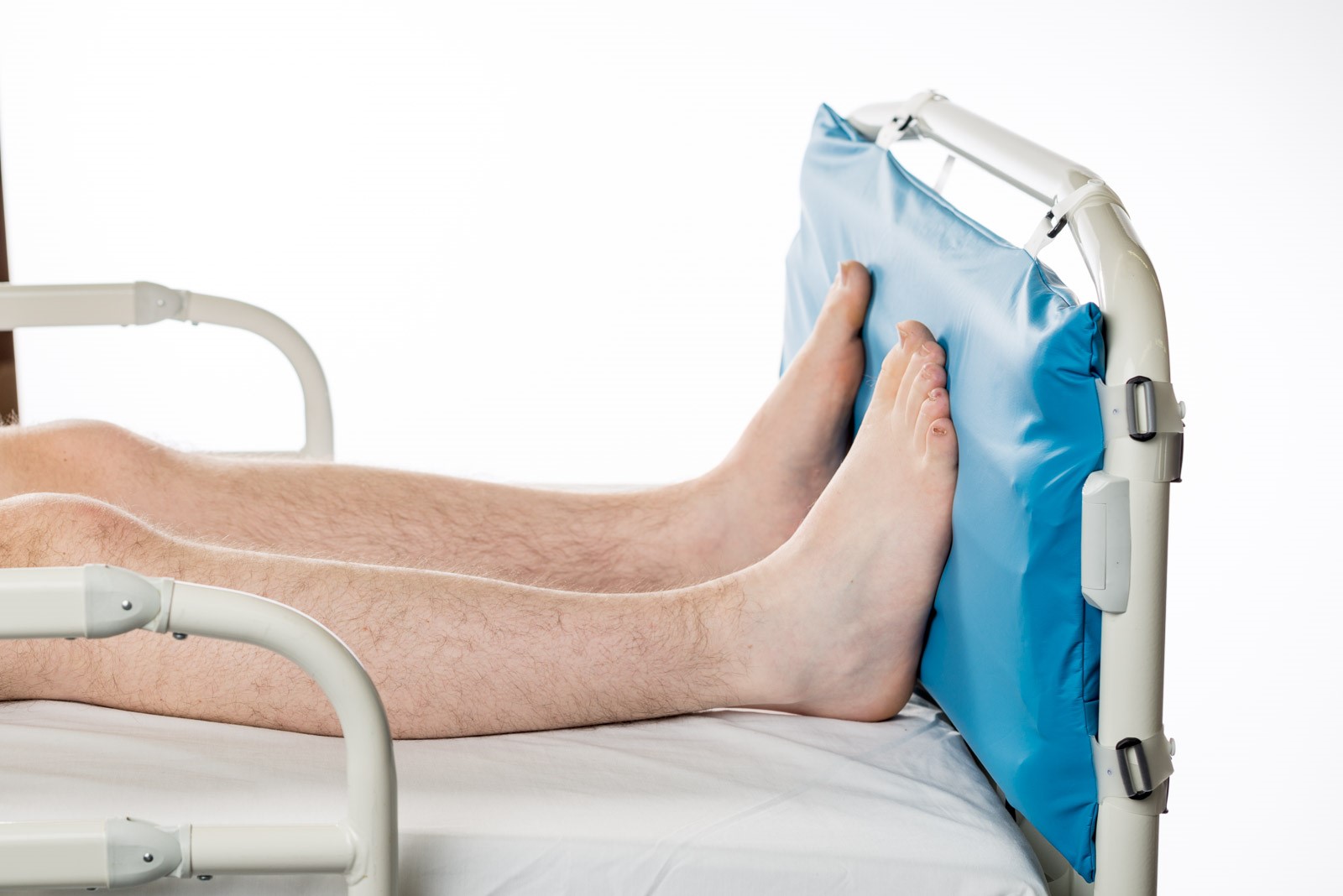 Description
Pre-inflated or inflatable pads impregnated with antimicrobial polyurethane that protect the soles of the feet when patients slide down an inclined bed. Secured to the bed with adjustable straps and snap buckles, which can be replaced. Supplied with manual hand pump. Can be combined with HeelSafe to protect both the heel and plantar surfaces.
Indications
Prevention or treatment of bed-related foot plantar surface injuries.
Contraindications
None listed.
Sizes Available
One size.
Available in 4 formats: uncovered pre-inflated; uncovered inflatable with manual pump; uncovered, inflatable without pump; and covered pre-inflated.
Price
Contact supplier
More on: Pressure offloading , Other medical devices