Algosteril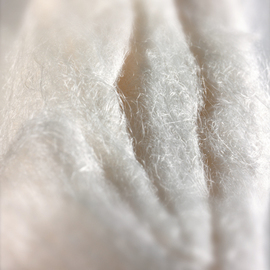 Description
Calcium alginate fibre pad that forms a soft conformable gel on contact with wound exudate. Available as flat pads and rope. Can be cut to size.
Indications
Moderate to heavily exuding wounds; surgical and traumatic wounds; deep wounds and cavities; chronic wounds; superficial and deep burns; infected wounds and those at high risk of infection; haemorrhagic wounds; haemostasis of puncture sites; intra- and postoperative bleeding. 
Contraindications
Ensure all of the packing in cavities, sinuses etc. is removed on completion of treatment. The dressing may adhere if used on very lightly exuding wounds. If not easily removed, moisten with saline. Do not use on patients with a known allergy to alginates. For details of precautions please contact supplier.
Sizes Available
5x5cm; 10x10cm; 10x20cm; 30cm/2g (rope)
Price
£0.95; £2.18; £3.68; £3.93 (rope)
More on: Alginates