UniPak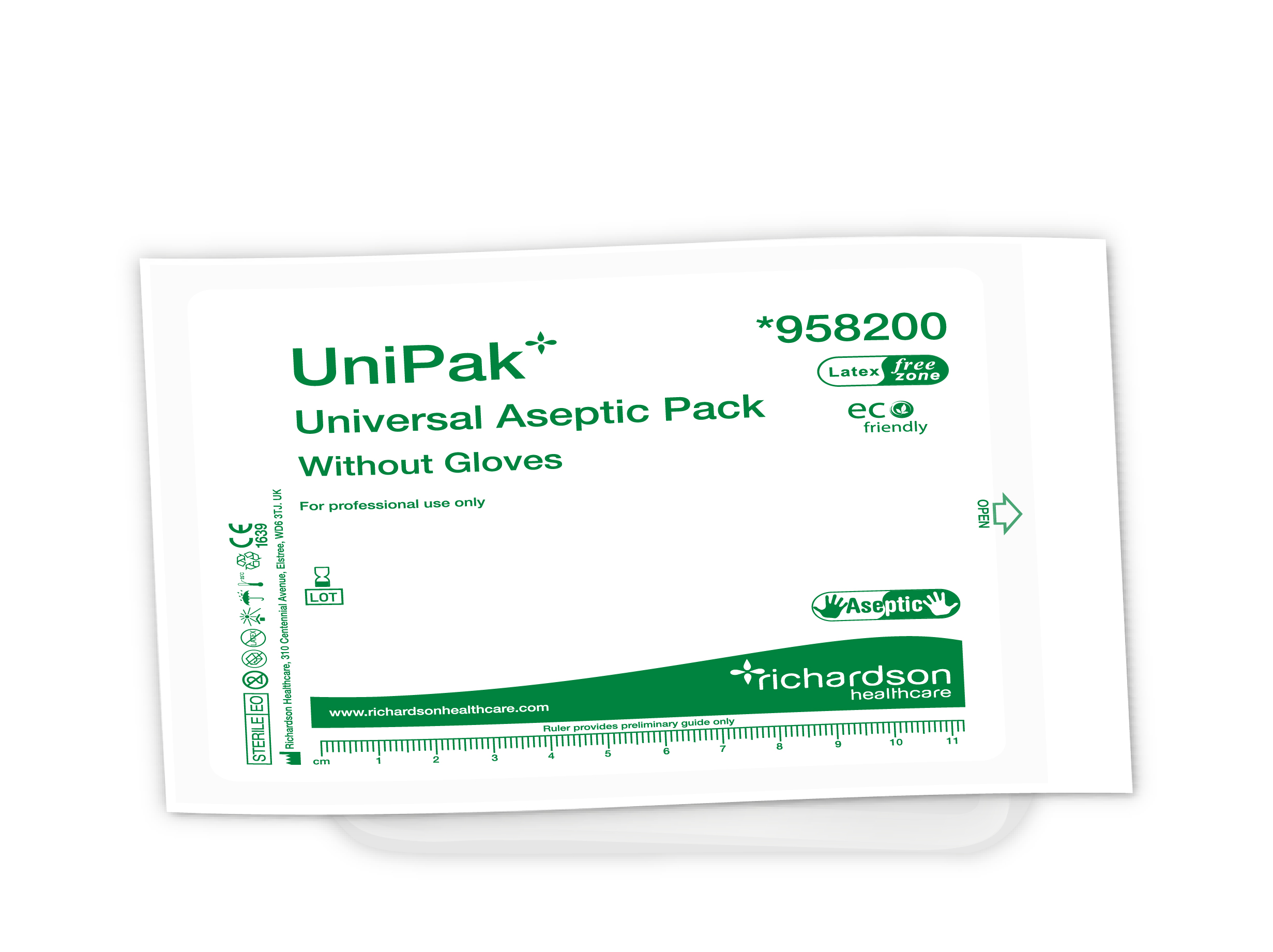 Description
Easy-to-use dressing pack designed to support non-touch technique and minimise risk of infection. Contains 1 x sterile outer wrap, 1 x sterile field, 5 x non-woven swabs (7.5x7.5cm), 1 x paper towel, 1 x disposal bag and 1 x tray.
Indications
For hospital and community aseptic procedures and wound care. 
Contraindications
None listed.
Price
Not available on Drug Tariff. Available on NHS Supply Chain.
More on: Dressing packs , Basic dressings