Curea P1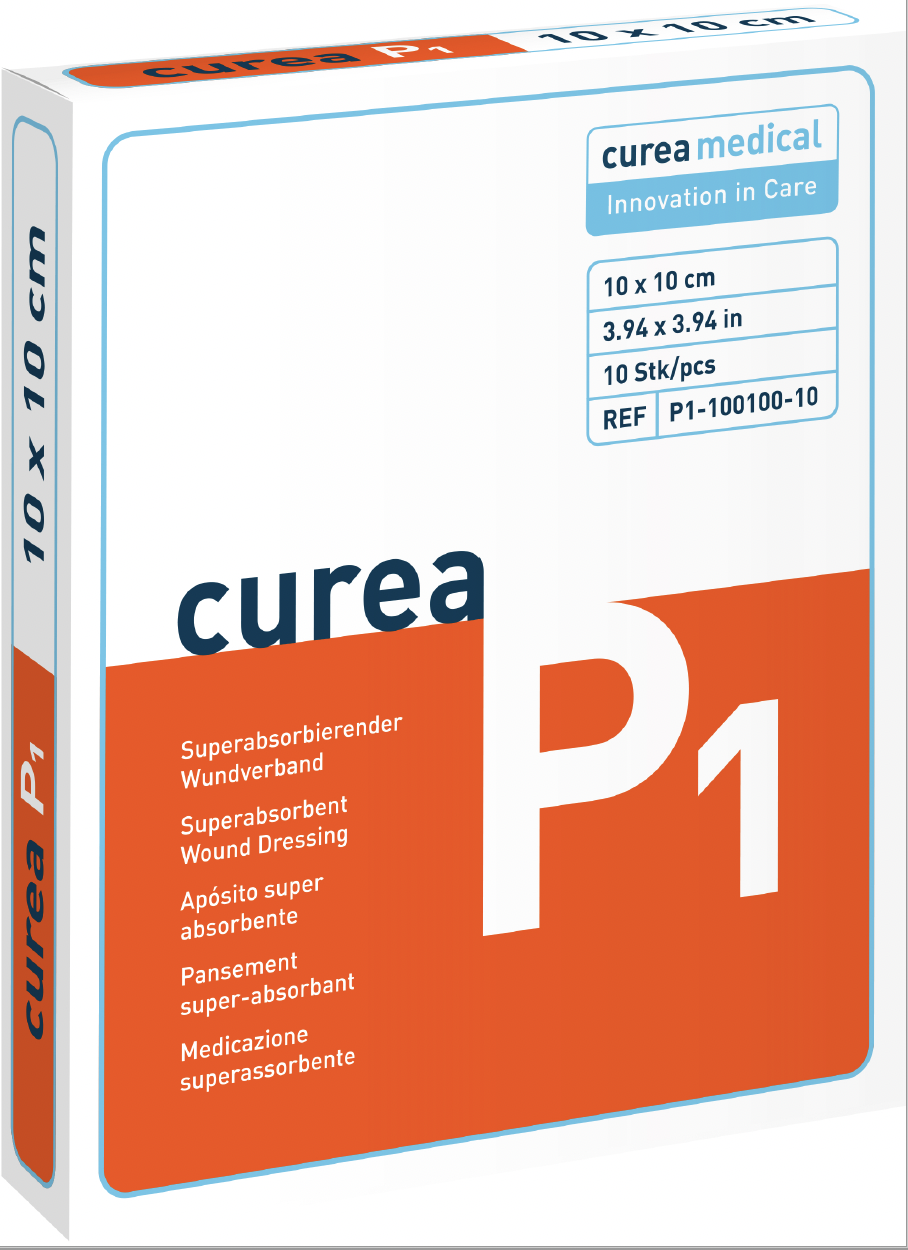 Description
A multipurpose dressing (MPD) based on SuperCore technology. Includes a non-woven interface layer for soft debridement; a non-sagging airlaid core of natural fibres and sodium polyacrylates; breathable backsheet and laminated edges. Contains superabsorbent materials. Absorbs under pressure (including compression) with no sagging. Can be used to bind microorganisms and MMPs and for soft debridement.
Indications
For use with all types of exudate including high viscosity. Mild to heavily exuding acute and hard-to-heal wounds.
Contraindications
Dry wounds (risk of adhesion). Do not use on eyes, mucous membranes or wound pockets as the wound pad expands when absorbing fluid.
Sizes Available
7.5x7.5cm; 10x10cm; 15x15cm; 20x20cm; 10x20cm; 10x30cm; 20x30cm
Price
£1.50; £1.56; £3.38; £4.03; £2.08; £3.32; £4.68
More on: Other dressings , Multipurpose dressing