Avance Solo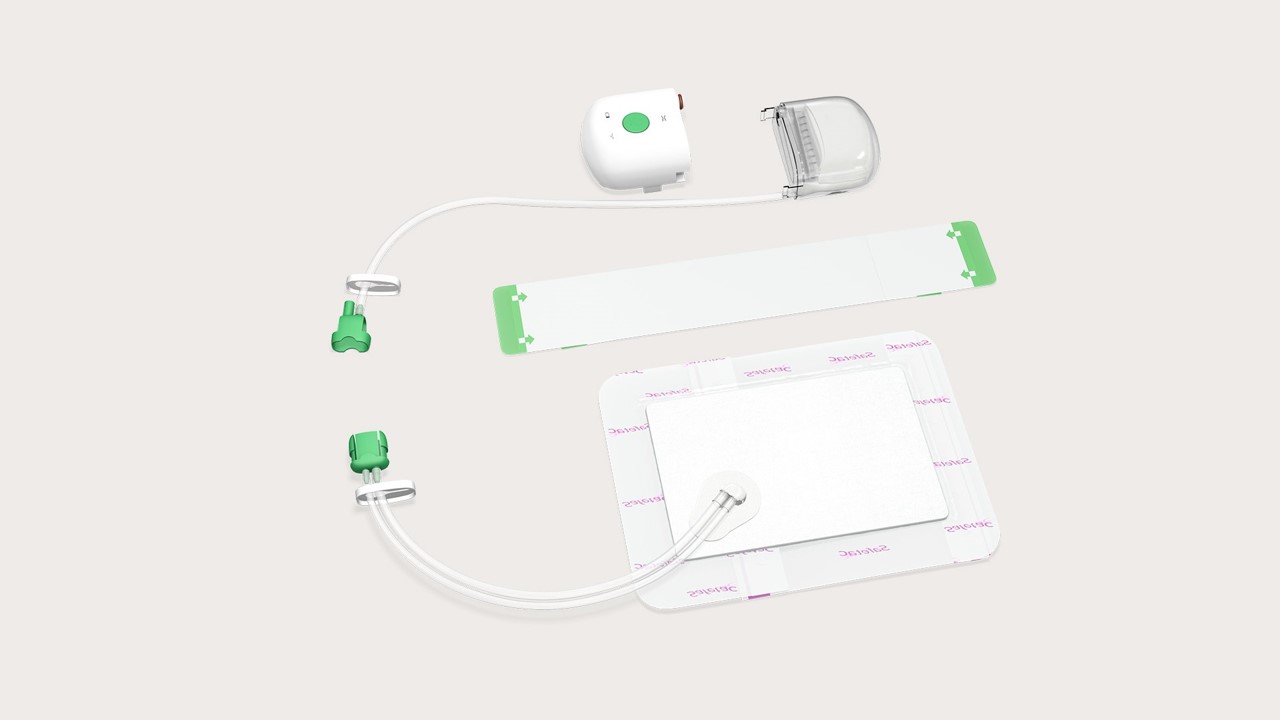 Description
Portable, battery-powered, single-use negative pressure system comprising a pump, multilayer dressing and a 50ml canister. Avance Solo foam wound filler option also available.
Indications
Closed incisions and low to moderately exuding chronic wounds.
Contraindications
Malignancy in the wound or its margins. Untreated and previously confirmed osteomyelitis. Non-enteric and unexplored fistulas. Necrotic tissue with eschar present. Exposed nerves, arteries, veins or organs. Exposed anastomotic sites.
Sizes Available
50ml canister kit.
Avance Solo closed incision starter kit: 10x20cm; 10x30cm; 10x35cm.
Avance Solo silicone bordered dressing: 10x20cm; 10x30cm; 10x35cm; 15x15cm; 15x20cm; 15x30cm; 20x20cm; 25x25cm.
Price
Not available on the Drug Tariff; please contact supplier
More on: Negative pressure wound therapy