Avance Solo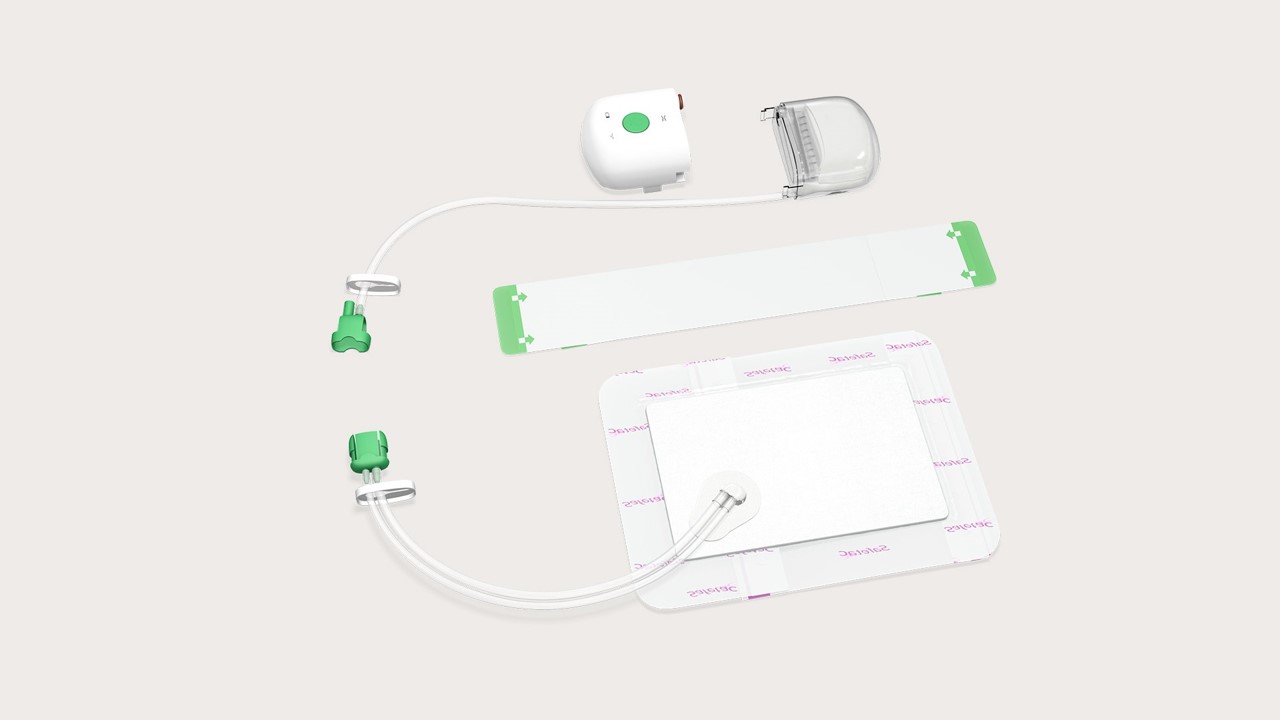 Description
System consists of Avance Solo pump, Avance Solo 50ml canister, Avance Solo border dressing and Avance Solo foam that together form a system for wound management via the application of negative pressure.
Indications
For removal of low to moderate amounts of exudate from chronic, acute, traumatic, subacute and dehisced wounds, ulcers (such as diabetic, venous or pressure), surgically closed incisions, flaps and grafts.
Contraindications
Malignancy in the wound or its margins. Untreated and previously confirmed osteomyelitis. Non-enteric and unexplored fistulas. Necrotic tissue with eschar present. Exposed nerves, arteries, veins or organs. Exposed anastomotic sites. 
Sizes Available
50ml canister kit.
Avance Solo closed incision starter kit: 10x20cm; 10x30cm; 10x35cm.
Avance Solo silicone-bordered dressing: 10x20cm; 10x30cm; 10x35cm; 15x15cm; 15x20cm; 15x30cm; 20x20cm; 25x25cm.
Avance Solo foam: 1.5x10x12cm.
Avance Solo Adapt starter kit: pump; 50ml canister; 1 x Safetac film dressing; 1 x transfer port; 1 x foam (8x10x3cm); belt clip; 4 x AA batteries.

Avance Solo Adapt film: 20x27cm.
Avance Solo Adapt foam (8x10cm), film (20x27cm) and transfer port (30cm)
Price
Not available on the Drug Tariff; please contact supplier
More on: Negative pressure wound therapy