PolyMem Silver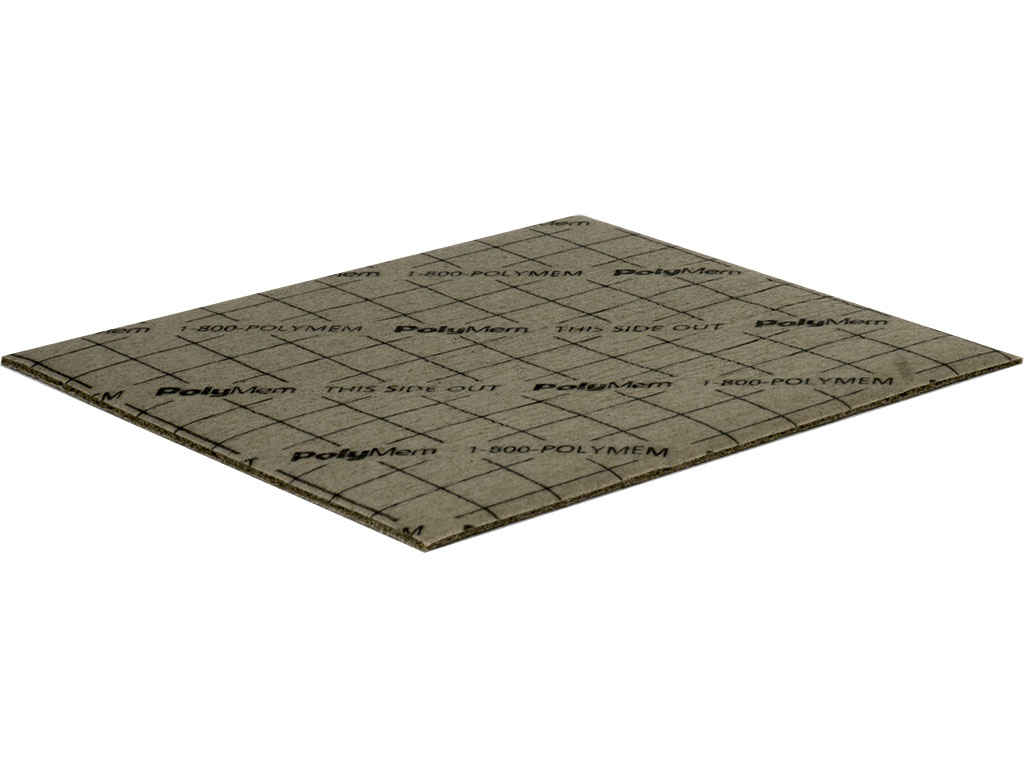 Description
A hydrophilic polyurethane matrix with a mild, non-toxic wound cleanser, a soothing moisturiser, a superabsorbent and a semipermeable film backing. Made from small particle elemental, metallic silver, which is not released into the wound bed. Designed to facilitate healing, relieve pain and reduce inflammation. Adhesive and non-adhesive versions available.
Indications
For low to moderately exuding full- and partial- thickness wounds such as pressure ulcers (categories I–IV), leg ulcers, diabetic foot ulcers, traumatic wounds, skin tears, surgical wounds, first- and second-degree burns, donor and graft sites or wounds at risk of infection.
Contraindications
Not compatible with oxidising agents (hydrogen peroxide or hypochlorite solutions). Do not use and discontinue use on people who show signs of sensitivity, irritation or allergy to the dressing or its materials. Avoid contact with electrodes or conductive gels.
Sizes Available
10.8x10.8cm; 17x19cm; 5x7.6cm (oval #3 with border); 8.8x12.7cm (oval #5 with border)
Price
£8.93; £17.89; £2.29; £5.64 


More on: Antimicrobial , Silver , Other dressings , Polymeric membrane dressing