PolyMem Silver WIC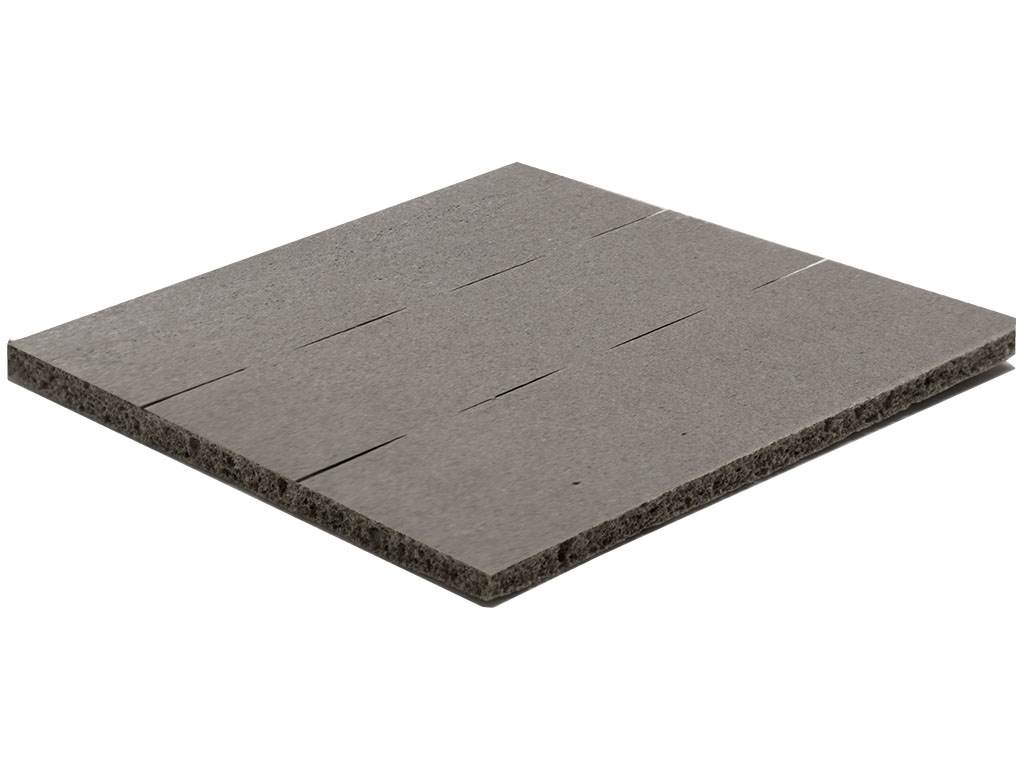 Description
Format of PolyMem Silver designed for cavity wounds. Can be used in both open and shallow cavities. Does not have film backing. Gently expands to fill the wound cavity, keeping the wound bed clean and moisturised while absorbing excess fluid.
Indications
For dry to excessively exuding wounds. A secondary dressing is required. May also be used on flat wounds as a wound contact layer with a secondary dressing, or between skin folds, fingers and toes e.g. following burn or crush injuries or degloving.
Contraindications
Not compatible with oxidising agents (hydrogen peroxide or hypochlorite solutions). Do not use and discontinue use on people who show signs of sensitivity, irritation or allergy to the dressing or its materials. Avoid contact with electrodes or conductive gels.
Sizes Available
8x8cm
Price
£7.10
More on: Antimicrobial , Silver , Other dressings , Polymeric membrane dressing