Repose Flex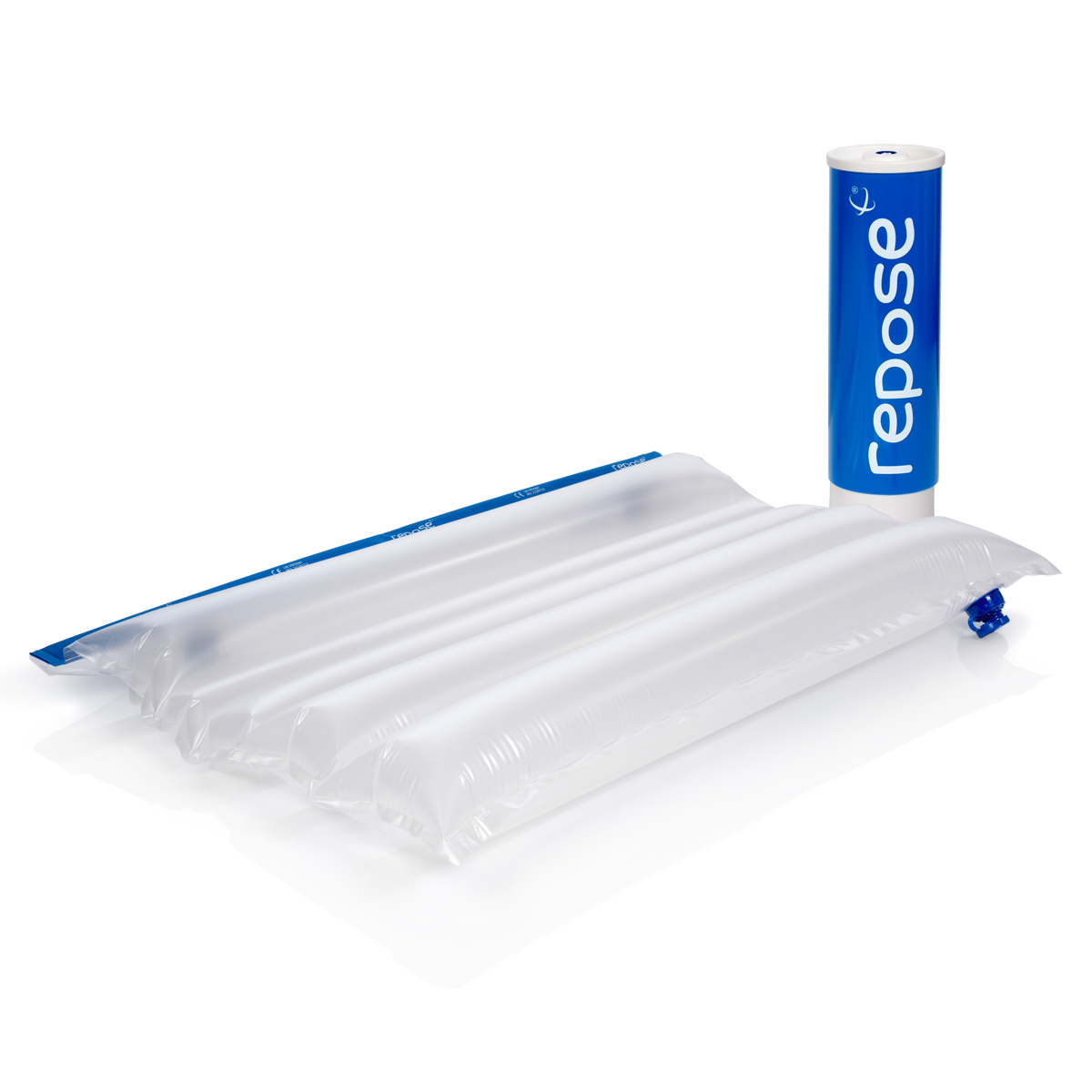 Description
Designed using immersion and envelopment to place the knee in slight flexion (5–10 degrees) and allow complete heel offloading while redistributing the weight of the patient's leg across its surface. Can be cleaned and reused. Three-year warranty. 
Indications
Pressure ulceration prevention for very high-risk patients. Treatment of all pressure ulcer categories, when used as part of a package of care. Patients at risk of developing a deep vein thrombosis.
Contraindications
Not suitable for patients weighing over 139kg.
Sizes Available
Extra small: 420x700x90mm;
Small: 460x700x90mm;
Standard: 500x700x90mm
Price
Available from NHS supply chain or contact supplier
More on: Other medical devices , Pressure offloading