ConvaTec Hydrocolloid Sealing Strips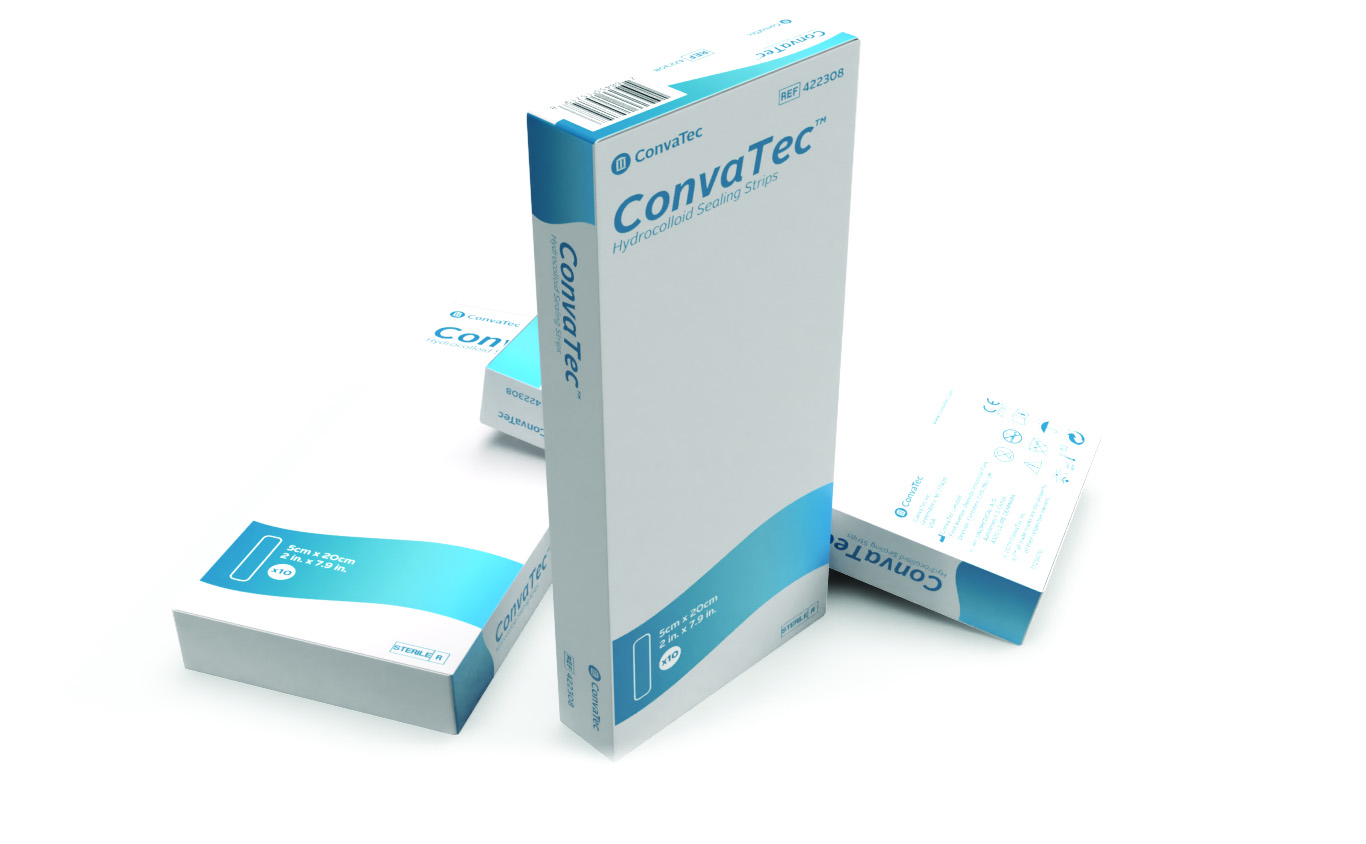 Description
Thin, sterile sealing strips consisting of an inner layer of hydrocolloid contained within an adhesive polymer matrix and an outer layer of polyurethane film. 
Indications
For use on intact skin as secondary securement for patients receiving negative pressure wound therapy. Can be used to help seal leaks around the periphery of negative pressure dressings.
Contraindications
Not intended for use on patients with known sensitivity to the sealing strip or its components.
Sizes Available
5x20cm
Price
£1.90
More on: Basic dressings , Fixings, tapes