Physiotulle Ag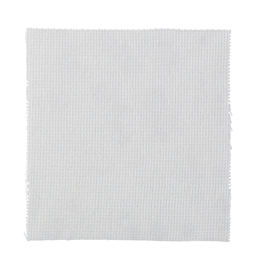 Description
Knitted polyester net impregnated with hydrocolloid particles suspended in petrolatum. Also impregnated with silver sulphadiazine.
Indications
Low to highly exuding chronic and acute wounds: superficial burns, donor sites, postoperative wounds, skin abrasions, pressure ulcers and leg ulcers. Can be used to progress wounds with delayed healing due to critical colonisation or where there is a risk of infection. Can be used with a broad range of absorbent secondary dressings and under compression therapy.
Contraindications
Known sensitivity to silver. Must be removed prior to traditional treatment or examinations such as X-ray, ultrasonic treatment or diathermy.
Sizes Available
10x10cm
Price
£2.39
More on: Silver , Wound contact dressings , Antimicrobial